Note: All Amazon links on this post are affiliate links. If you buy anything on Amazon through the links on this post (not just items from this post), Amazon will pay me some coffee money (at no extra cost to you), which I promise to drink while creating more helpful content like this (All opinions on this site remain my own).
Where To Watch:
Batman: Hush is the latest addition to the New 52 DC Animated Movie Universe. And it sees a mysterious new foe working with Batman's rogues to take out the Dark Knight.
Hush, mostly stays faithful to the original story, however, I still prefer the Comic to the animated movie, for reasons that will soon become clear.
By the way, if you want to listen to the original story read to you in a dramatic voice, check out this YouTube channel Comicstorian (it's not a promotion, I'm just a fan).
As a fan of the original comic, one thing I'm glad the movie didn't change too much, is the main story of Batman: Hush.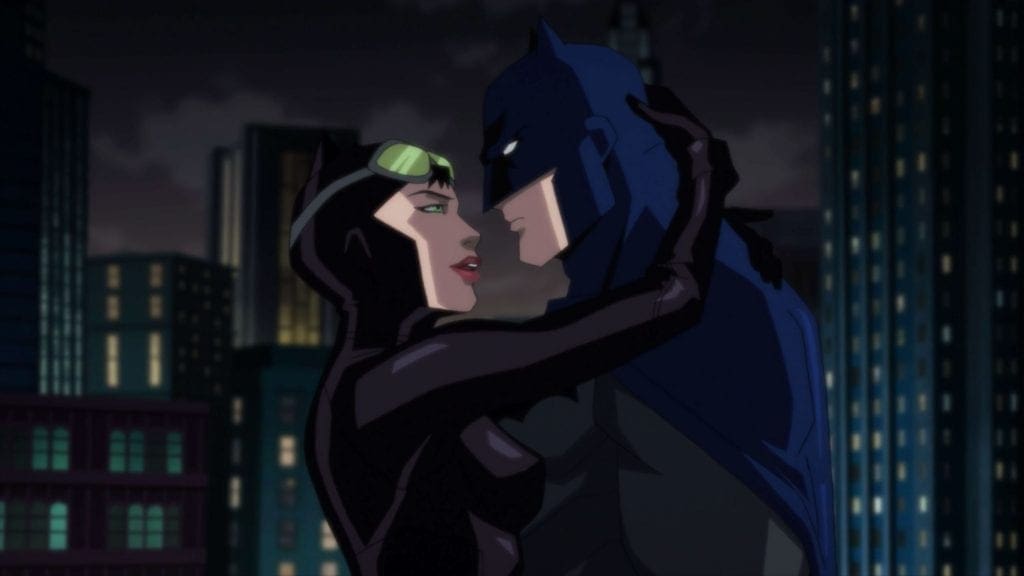 While the movie sees the Dark knight face off against the worst of Gotham (and even Superman), Hush is really about Batman and Catwoman's relationship.
And how despite true happiness being in his reach, Batman's trust issues (or no-kill Code in the movie), is the real reason why they're not together.
As expected from a DC Animated Movie, the fight scenes in Batman Hush was top Notch. However, the real surprise of the film was how it gave me interactions I never knew I wanted. The confrontation, Batman, had with Amanda Waller is one of the best moments of the entire movie. And that Damian scene was hilarious.
But while Batman Hush hits most of the right notes, the animated movie also makes some lackluster changes. With the worst one being the real identity of Hush.
Of all the people they could have picked to be Hush, The Riddler should be the last on that list. They are dozens of far more interesting characters in Batman's Rouges than Edward Enigma. Not to mention, that was absolutely nothing wrong with using the original ending.
DC, STOP TRYING TO FIX THINGS THAT AREN'T BROKEN.
VERDICT
Batman: Hush might not have the satisfying the end of its Comic counterpart, but it still delivers a decent rendition of a fantastic story.
Hush is now available on Amazon.