Welcome to CinemaHub's Simple Timeline of The DC Animated Universe (New 52). Feel free to use and share the timeline. And please check out our full DC Animation reviews at DC Animated Movie Universe (New 52) Revisited
1. JUSTICE LEAGUE:  THE FLASHPOINT PARADOX (2013)
Flashpoint ends the previous DC Animated Film continuity and starts the New 52 DCAU. It follows The Flash in a war-torn alternate timeline, where he teams up with alternate versions of his fellow heroes to return home and restore the timeline.
Justice League: War is the 1st film set in the New 52 universe. It adapts the story of how the Justice League met and formed 
2. JUSTICE LEAGUE: WAR (2014) 
Suicide Squad: Hell to Pay follows Task Force X (their cooler name) as they try to retrieve a mysterious artifact for their boss, Amanda Waller. (At the start of the movie, Black Manta is shown to be alive. Thereby placing it ahead of Justice League: Throne of Atlantis.)
Batman learns he has a violent, unruly pre-teen son, secretly raised by the terrorist group the League of Assassins. This is the first appearance of Damian Wayne in the New 52 DCAU
5. Justice League: Throne of Atlantis (2015)
When Atlantian troops assault Metropolis as revenge for the death of their king, the Queen seeks help from the Justice League to find her son who has gone missing during the madness. (Nightwing & Robin is a 45-second movie set during the events of Justice League: Throne of Atlantis.
While Damian Wayne struggles to cope with Batman's no-killing rule, he soon starts to believe that his destiny lies within a secret society known as, The Court of Owls.
6. Batman vs. Robin (2015)
7. Batman: Bad Blood (2016) 
Bruce Wayne is missing. Alfred covers for him while Nightwing and Robin patrol Gotham City in his stead. And a new player, Batwoman, investigates Batman's disappearance.
Robin is sent to work with the Teen Titans after his volatile behavior botches up a Justice League mission. The Titans must then step up to face Trigon after he possesses the League and threatens to conquer the world.
8. Justice League vs. Teen Titans (2016)
9. Justice League Dark (2017)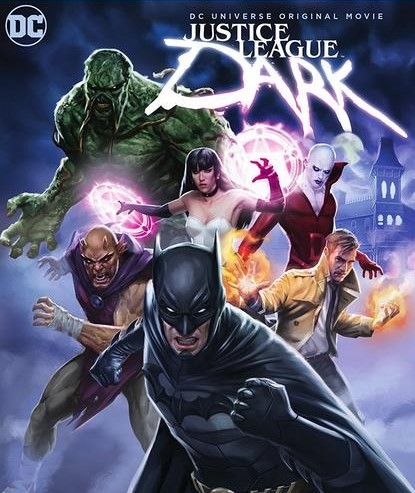 Beings with supernatural powers join together to fight against supernatural villains. This team of supernatural beings includes John Constantine, Zatanna, and Jason Blood also known as the demon Etrigan.
10.Teen Titans: The Judas Contract (2017)
Tara Markov is a girl who has power over earth and stone; she is also more than she seems. Is the newest Teen Titan an ally or a threat? And what are the mercenary Deathstroke's plans for the Titans?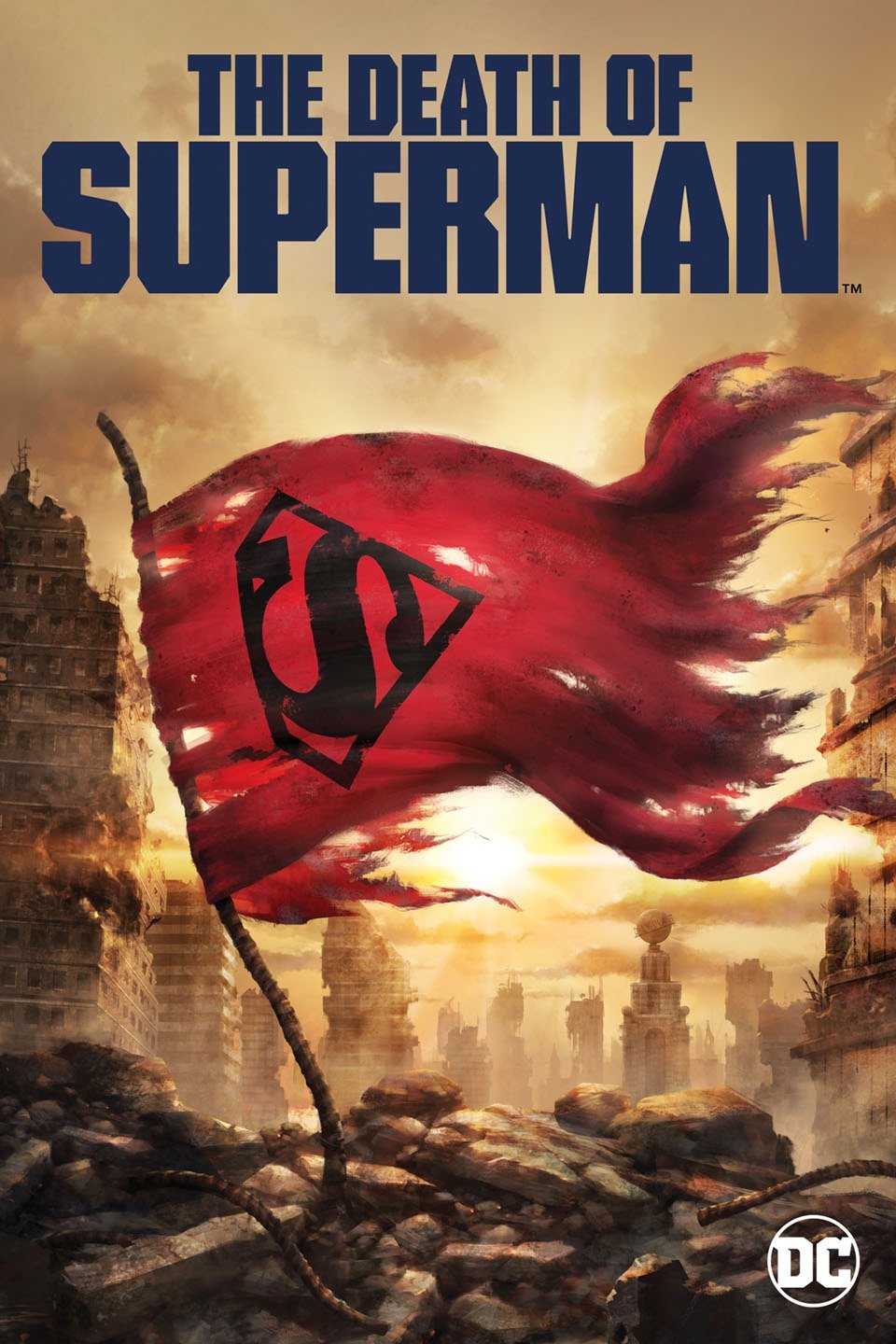 After a raging monster named Doomsday, decimates the joint force of the Justice League, it's left to the Man of Steel to stop this force of destruction in the most epic showdown in the DCAU.
12. REIGN OF THE SUPERMEN (2019)
As the world mourns the death of the Man of Steel, new heroes emerge, each claiming to be the true Superman reborn. But when a deadly threat uses Superman's absence to target Earth, their powers are put to the ultimate test.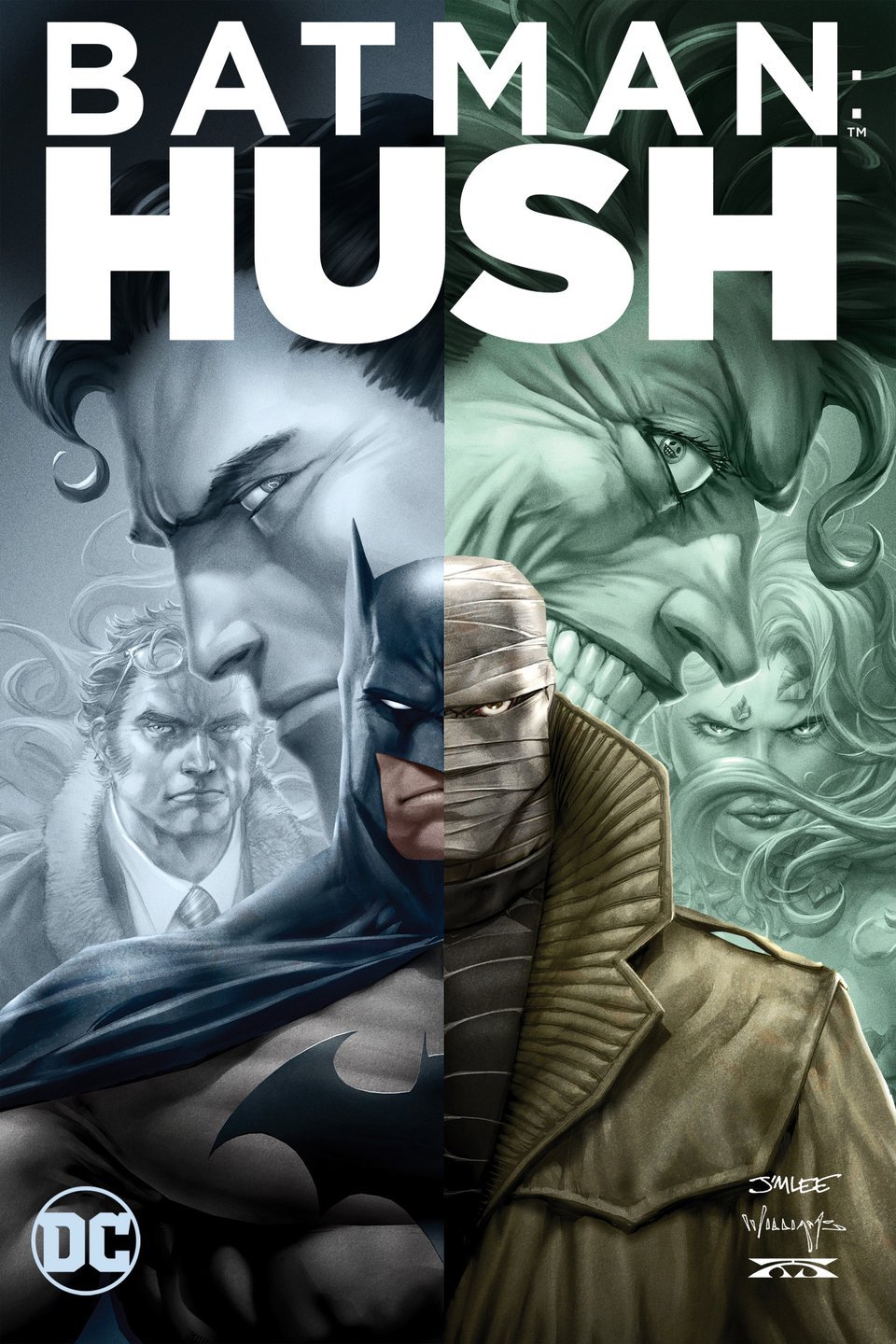 Batman: Hush is the latest addition to the New 52 DCAU. And it sees a mysterious Villian use Catwoman, Riddler, Ra's al Ghul and several of Batman's other enemies and allies in a game to create chaos in the Dark Knight's life.
14. Wonder Woman: Bloodlines (2019)
Wonder Woman tries to help a troubled young girl, Vanessa, who has fallen in with a deadly organization known as Villainy Inc. headed by Dr. Cyber.
DCAU ELSE WORLD MOVIES
1. Batman: Assault on Arkham (2014)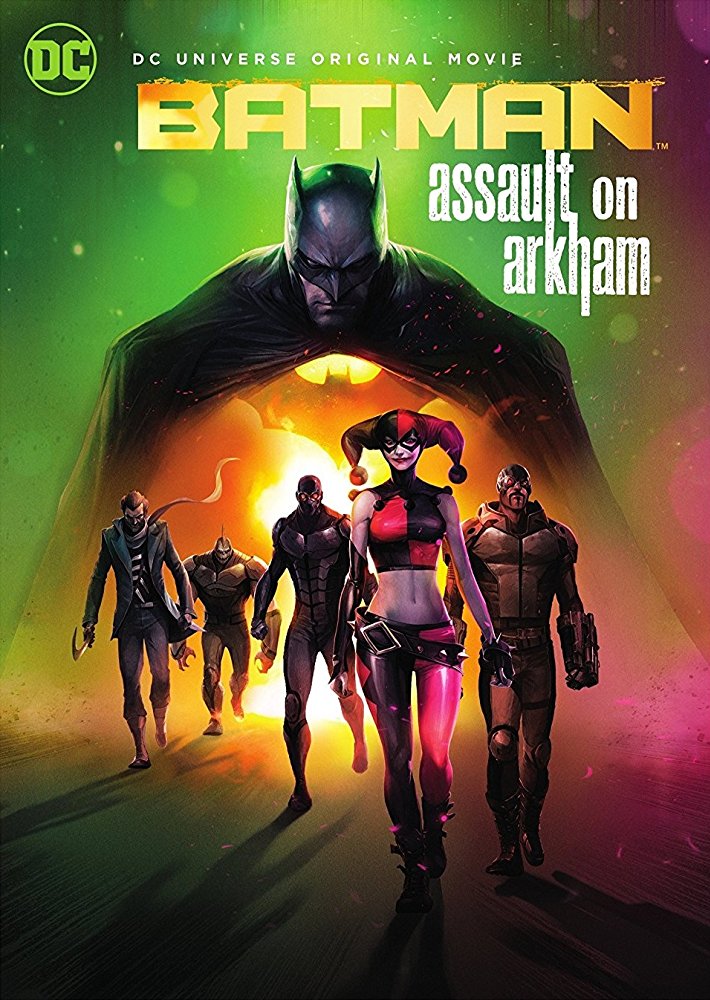 Batman works desperately to find a bomb planted by the Joker while Amanda Waller hires her newly formed Suicide Squad to break into Arkham Asylum to recover vital information stolen by the Riddler.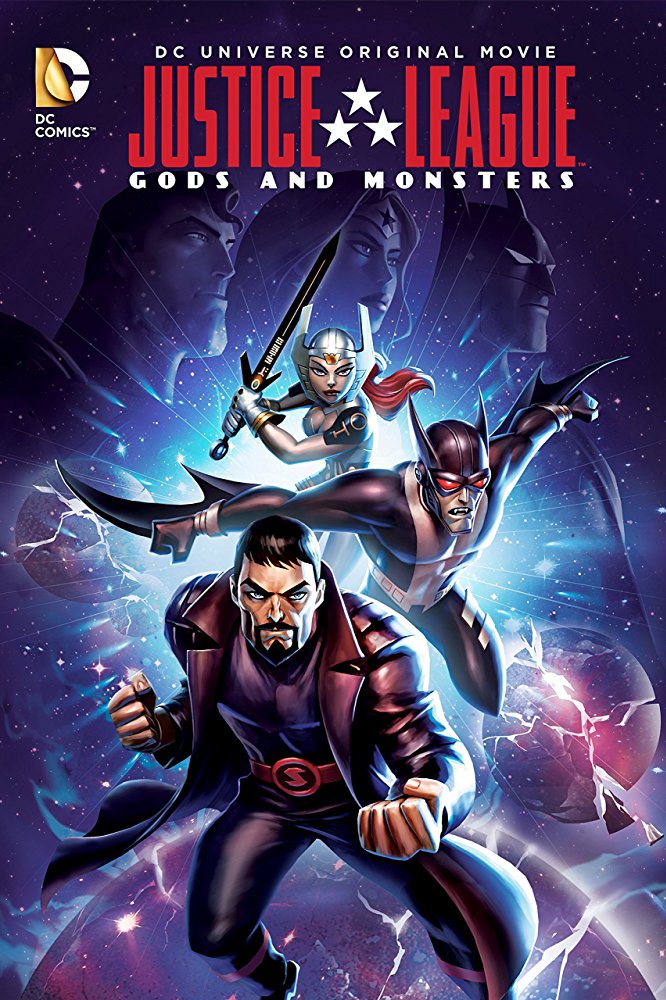 In an alternate universe, very different versions of DC's Trinity (Superman, Batman and Wonder Woman), who operate outside of the law, are framed for the murder of prominent scientists and the government decides to take them out.
2. Justice League: Gods and Monsters (2015)
3. Batman: The Killing Joke (2016)
As Batman hunts for the escaped Joker, the Clown Prince of Crime attacks the Gordon family to prove a diabolical point mirroring his own fall into madness.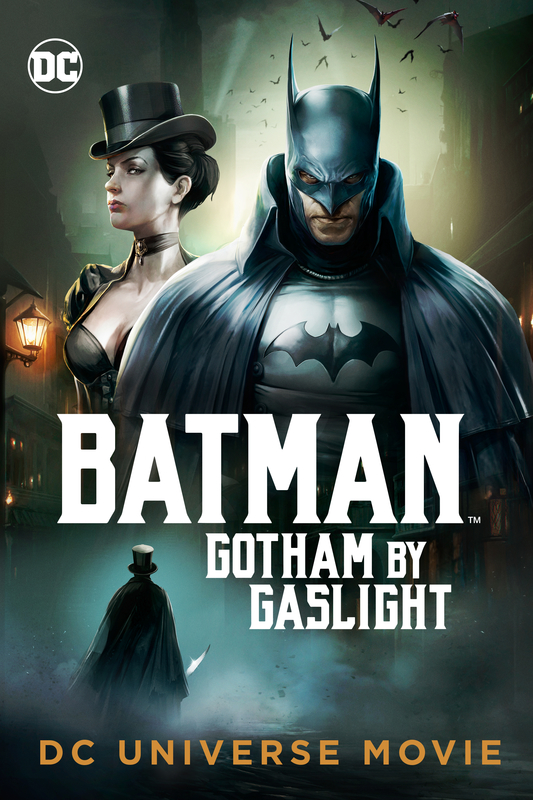 In an alternative Victorian Age Gotham City, Batman begins his war on crime while he investigates a new series of murders by Jack the Ripper.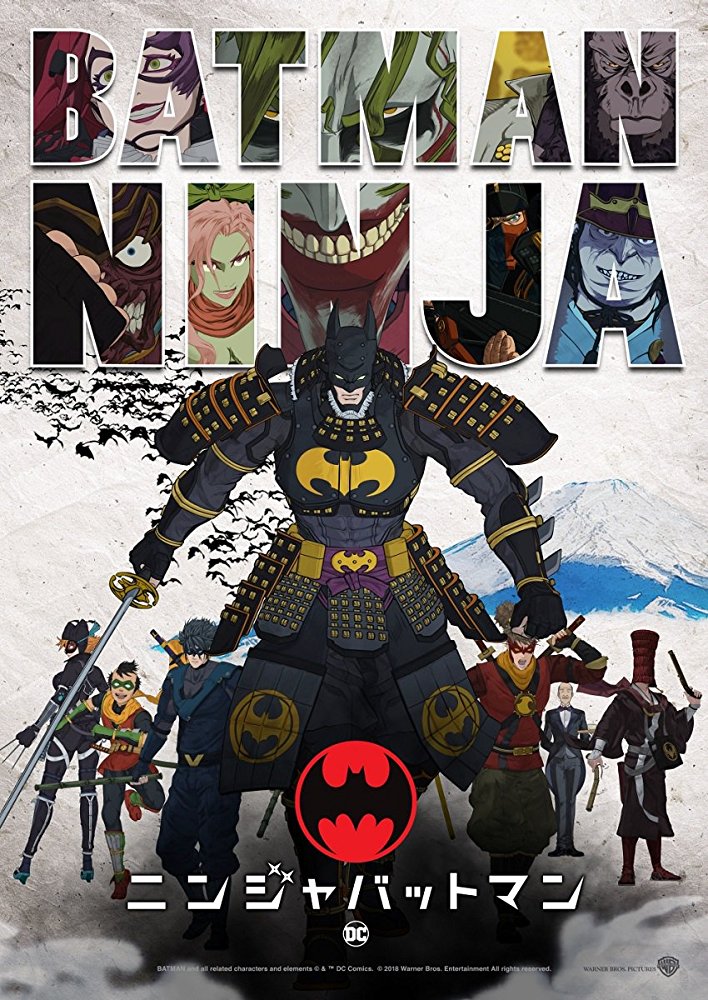 Batman, along with a number of his allies and adversaries, finds himself transplanted from modern Gotham City to feudal Japan.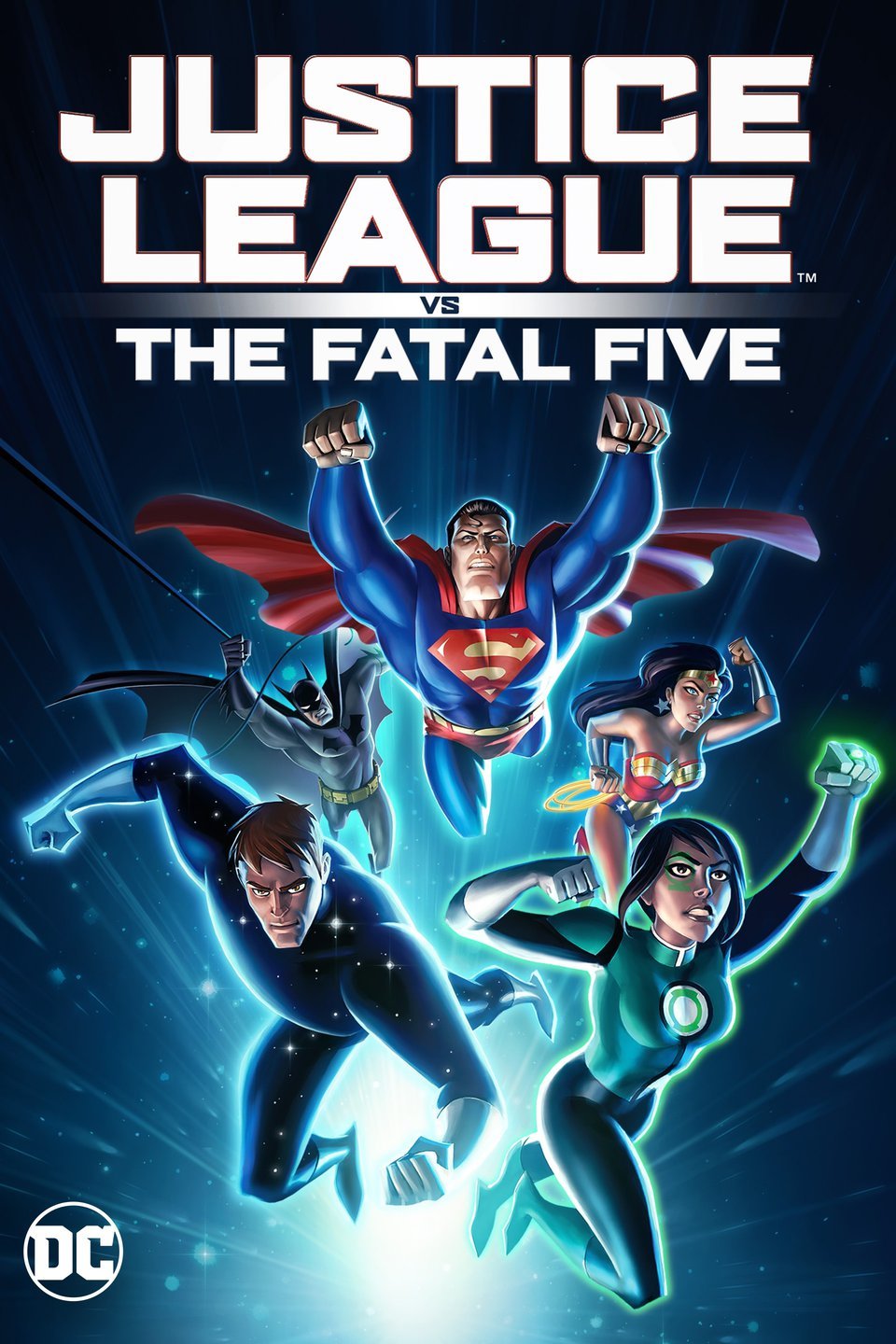 The DC Animated Universe continues to expand with the arrival of 13th installment, Hush, which sees a mysterious new villain trying to take out Batman.
13. JUSTICE LEAGUE: FATAL FIVE  (2019)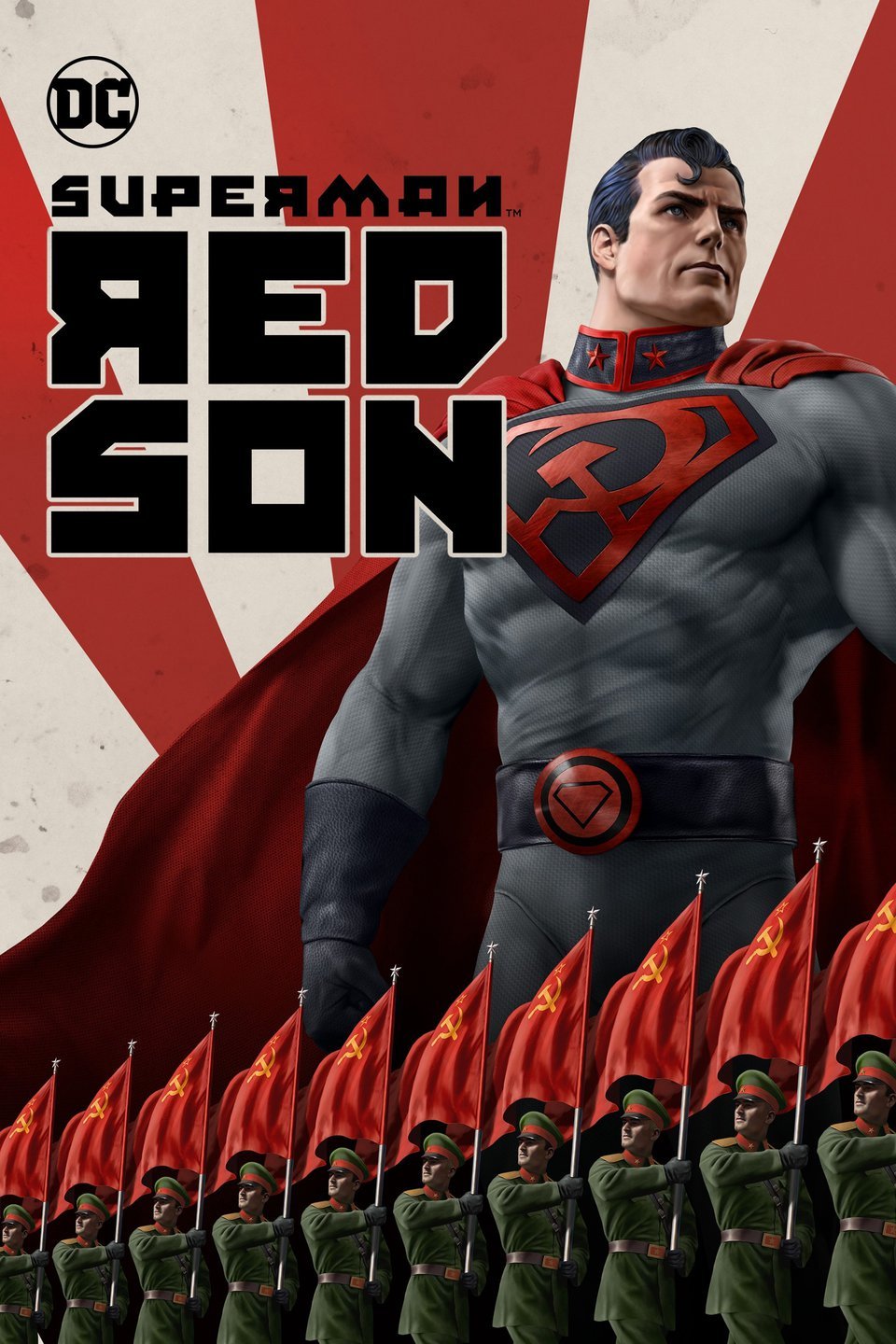 Superman: Red Son is an alternate take on the man of steel that portrays him as a Soviet hero after his rocket lands in the USSR.